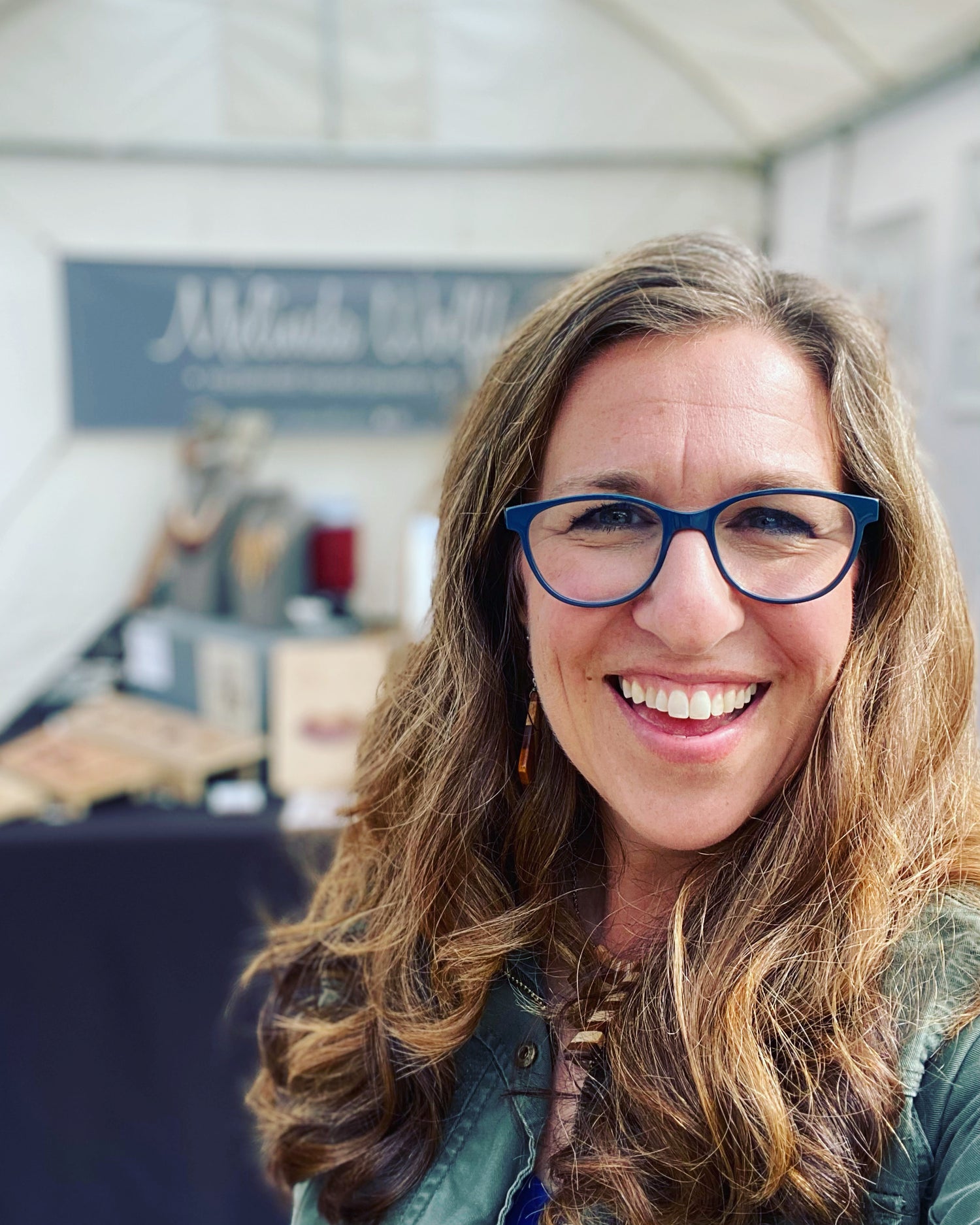 A Minnesota native, Melinda's passion for art was inspired by her early experiences in the natural world. As a child, Melinda would spend hours and hours with her sisters and neighborhood friends exploring the wooded creek that bordered her childhood home; building forts, collecting frogs and toads, and picking wildflowers. This time spent in a natural wonderland helped to form her early imagination and creativity and gave her an abiding passion for Mother Nature.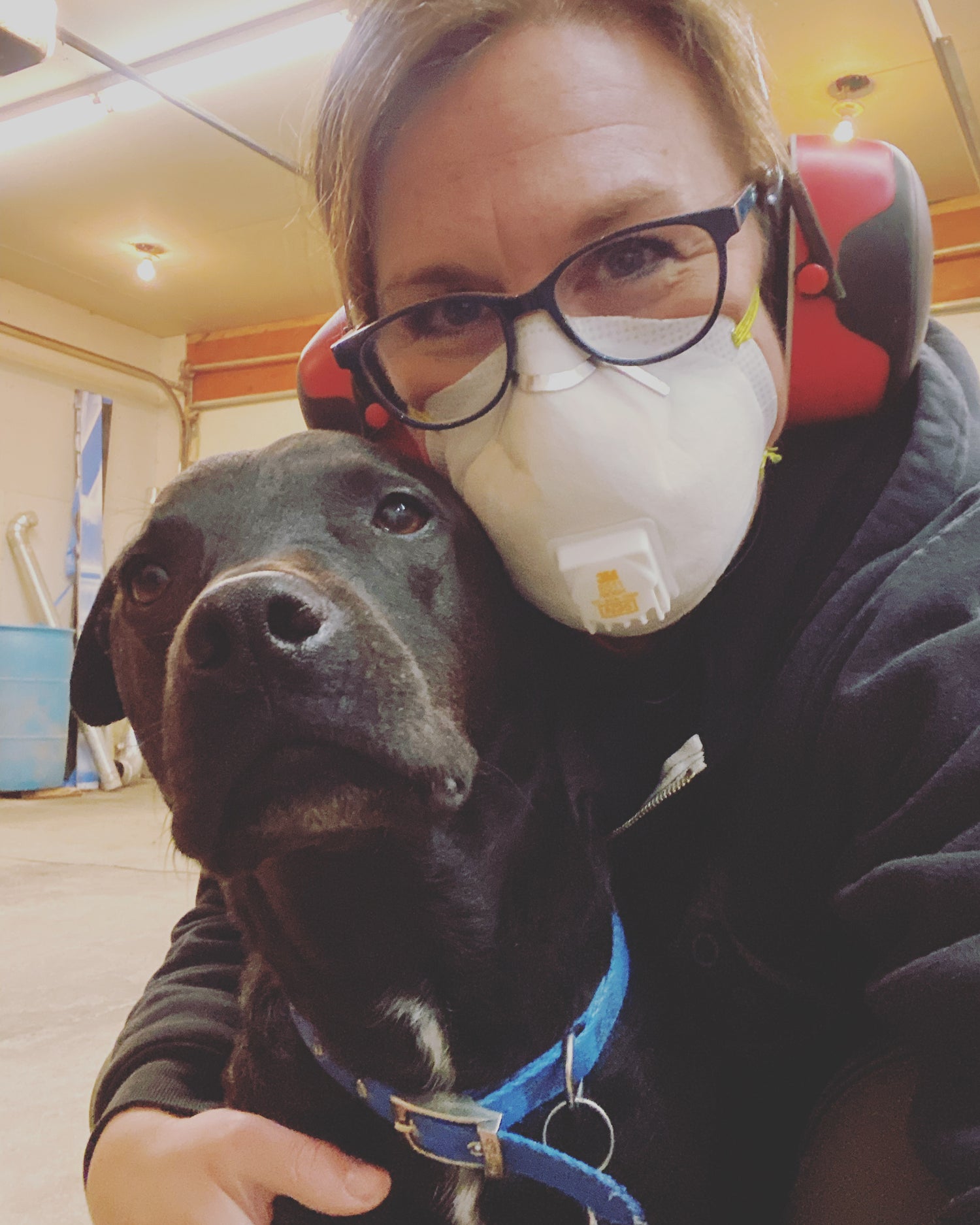 Inspired by the outdoors, Melinda decided she would spend her life creating art that would center the beauty of the natural world. She pursued and graduated with a Bachelor's Degree in Studio Art from the College of St. Benedict in St. Joseph, Minnesota. After graduation, Melinda's career flowed between creative fields and corporate worlds, taking jobs such as a production potter, making jewelry with a wholesale jewelry company, and even a corporate job with a large retailer. Throughout these endeavors, Melinda continued to create artwork that explores the color, texture, shape and whimsy of the world. Six years ago (and counting), Melinda decided to take a chance on herself and her art and left her corporate gig to pursue creating art full time.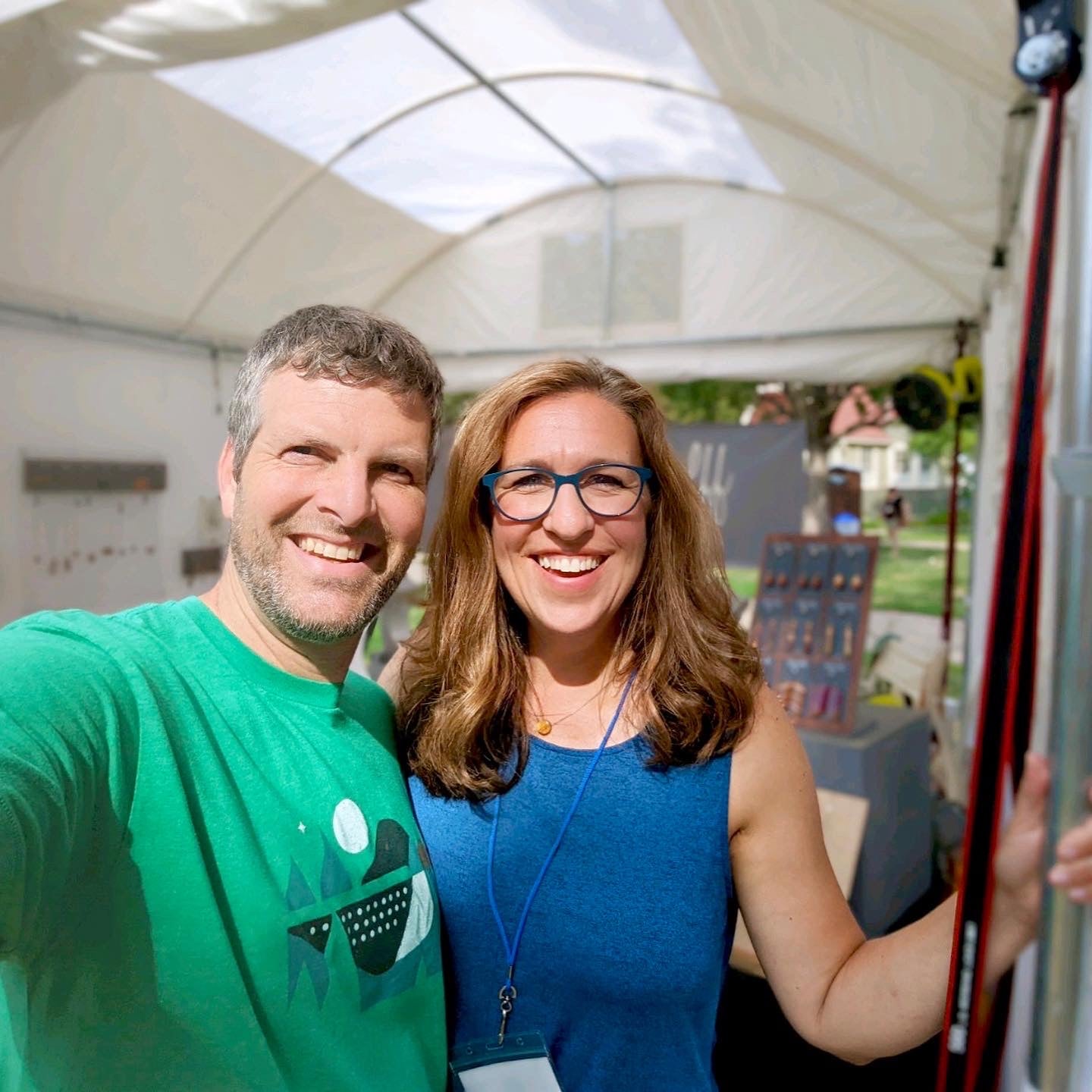 Melinda began making jewelry from wood when she noticed her husband, Brian—owner of Wolff Woodworks, using scrap wood to light bonfires. With her background in jewelry, Melinda believed she could create jewelry out of the small bits of wood. She learned how to use the woodworking tools and began experimenting with making wooden beads and pieces for jewelry. After years of practice, she mastered her method of creating the wooden jewelry that marries the beauty of the art with the goal of creating with little or no waste. 
She partners with Ecologi to support reforestation, one tree is planted with every online order.